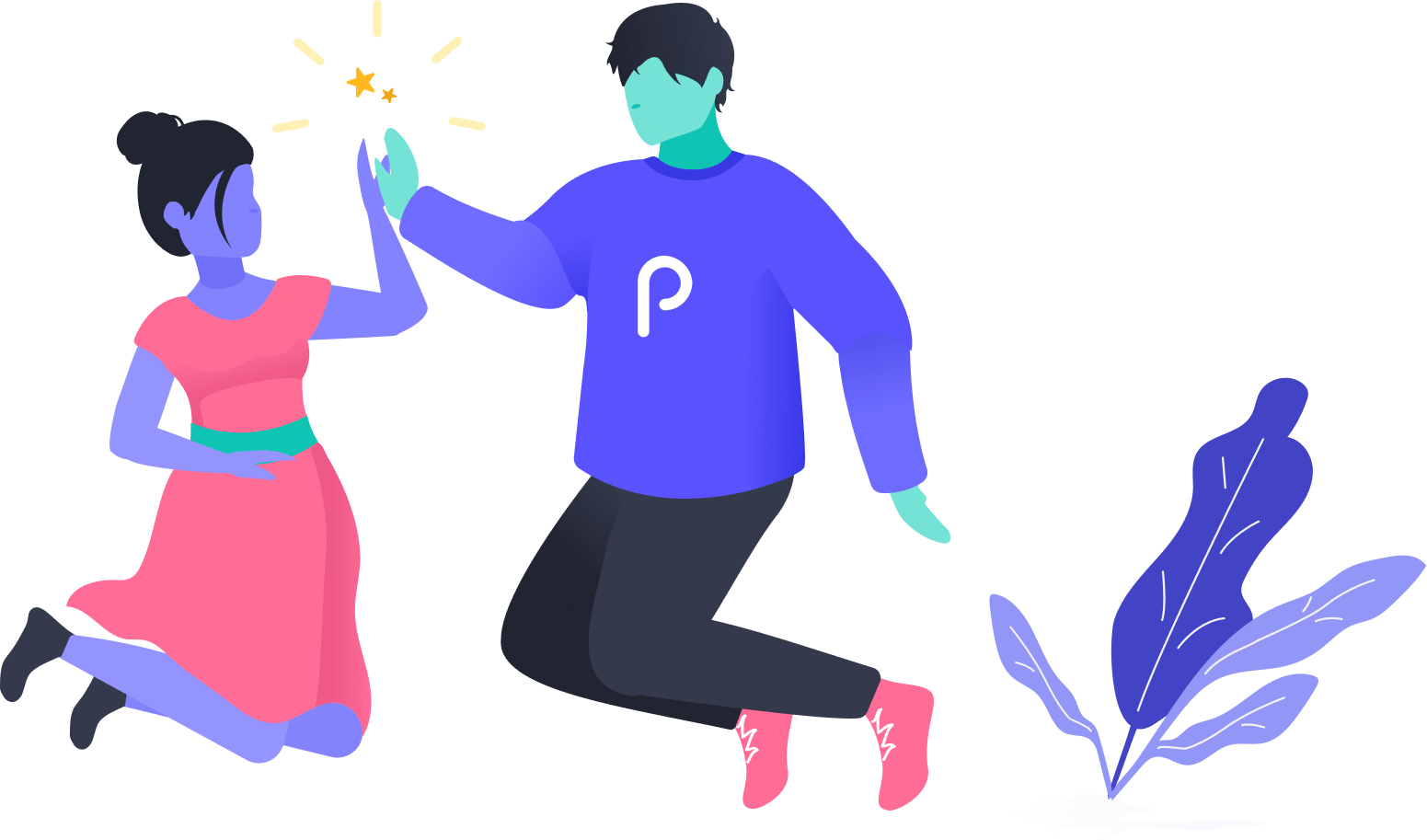 Your client's home move made lighter using papernest pro.
papernest pro is a utility management system for professionals in the real estate industry. Our job is simple: make home move easier for your clients by taking care of all the admin of utility subscriptions for them, in one go.
👉 Easy, in one go, for free
From setting up to switching suppliers... papernest takes care of everything!


Excellent 2700+ reviews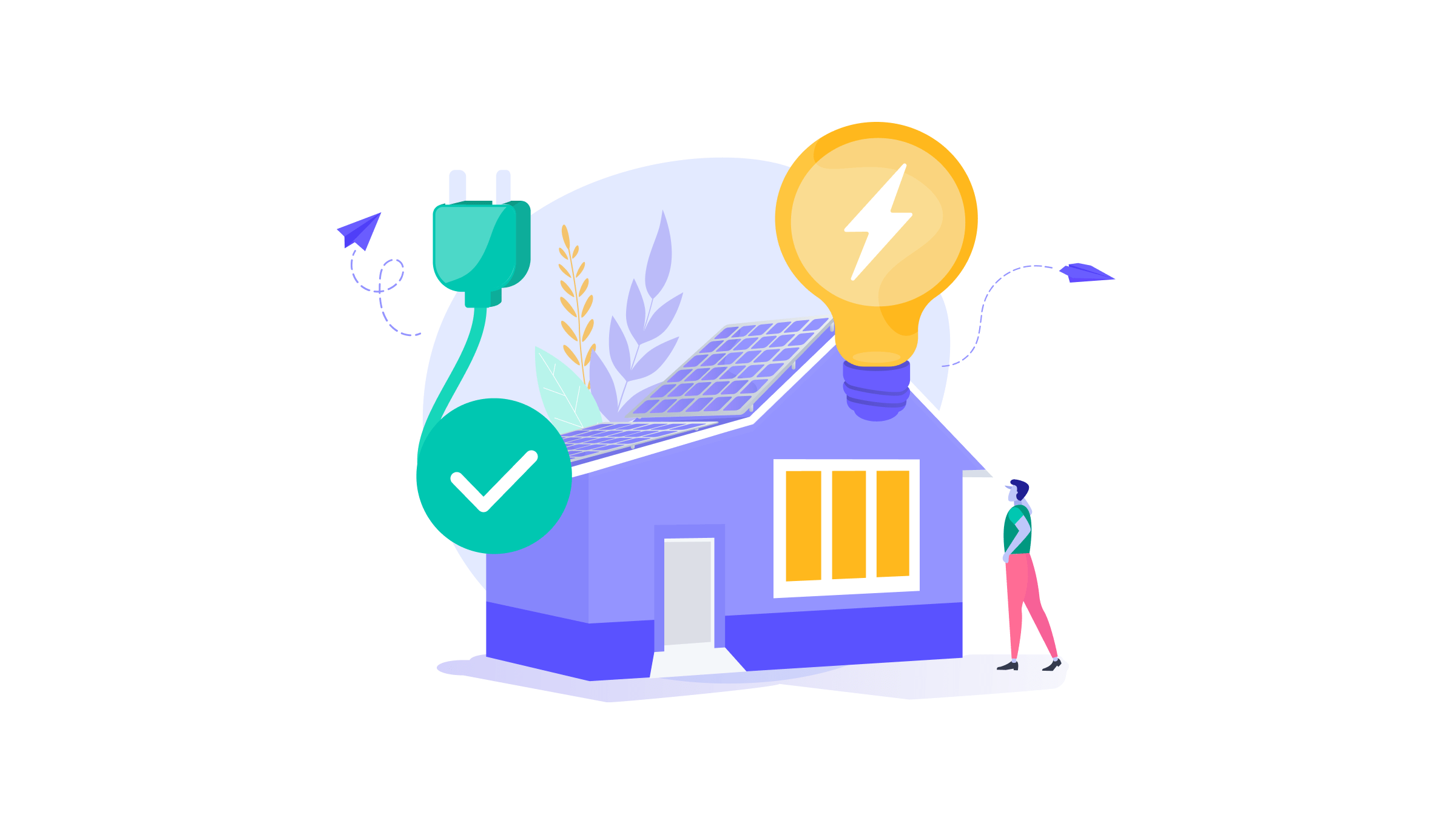 Move lighter!
All utilities sorted, without the fuss.
papernest allows your customers to transfer all their utilities in one go, for a seamless move.
How?
👉 By helping them set up utilities at the new property and cancel old contracts.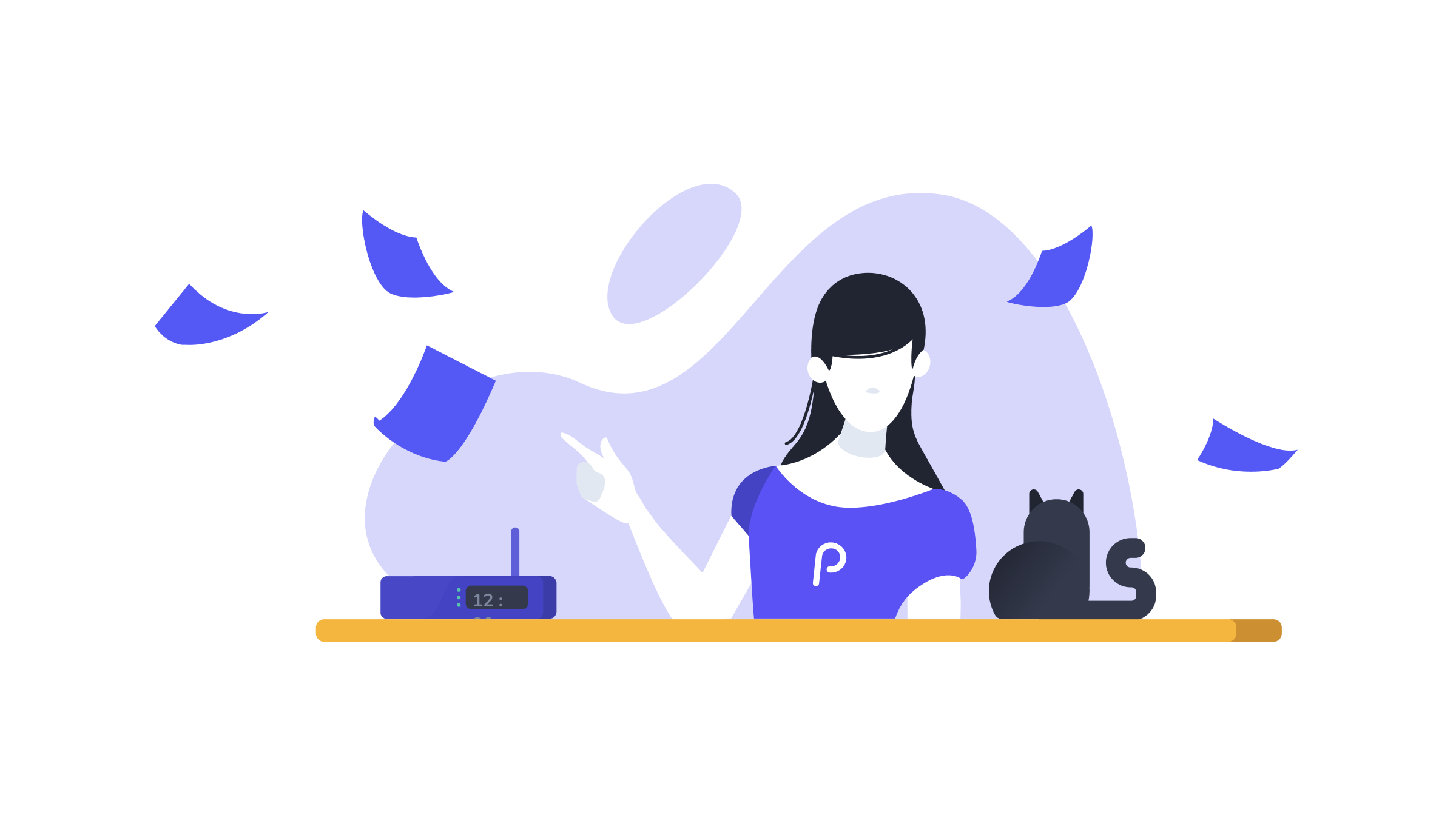 A lighter budget
Support existing tenants all year round
papernest helps your clients to manage and optimize their household bills
How?
👉 By helping them find and switch to better deals. Easy savings in just a few clicks.
For you

Generate additional revenue for your agency
get paid every time we help out a client

A high value-added service

To complete your offer
Extra client satisfaction
For your clients

A free service

Tailored guidance every step of the way
by our utility experts
Clients save hours of time and hundreds of £s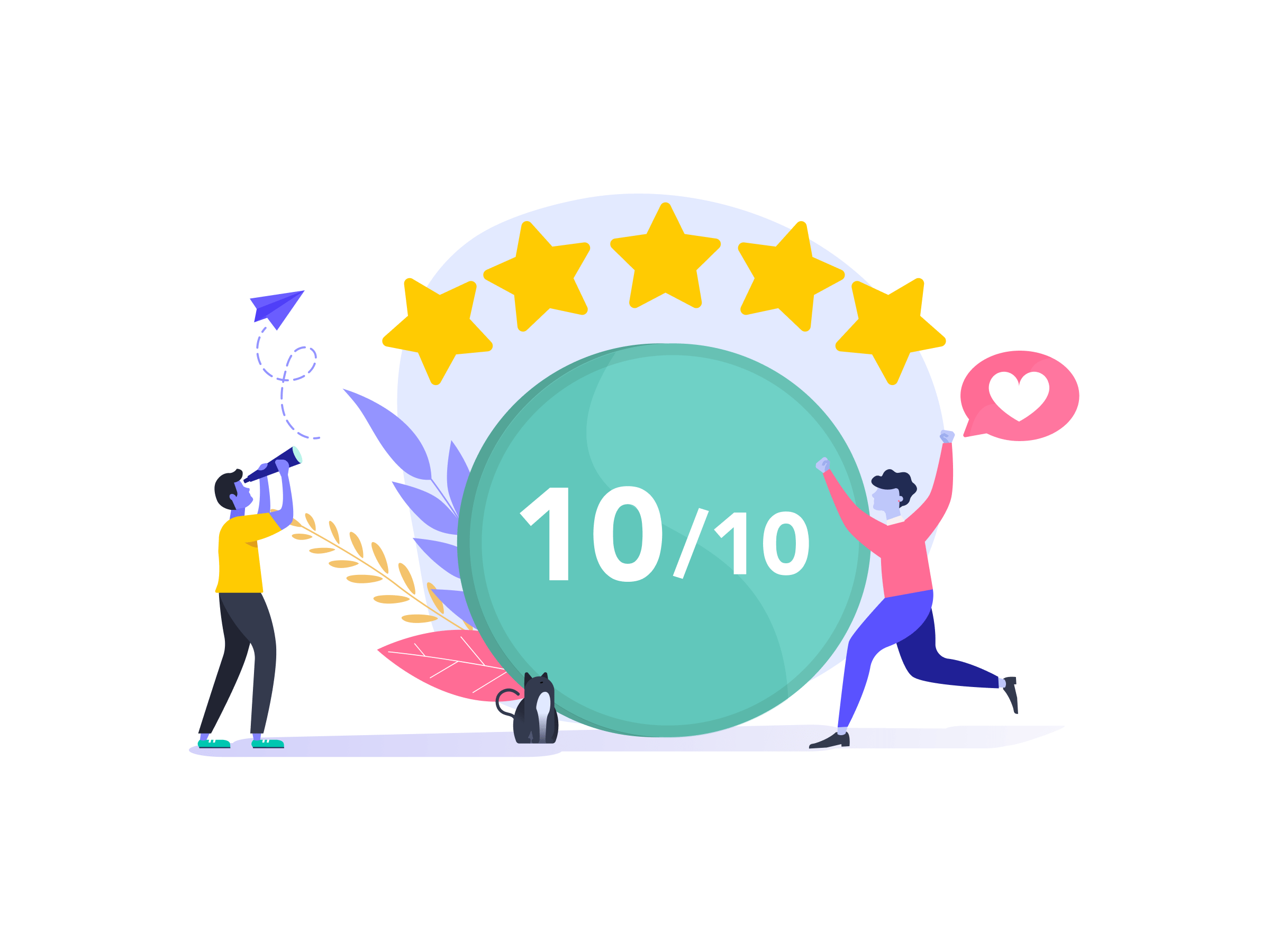 A better customer experience
Improve your customers' experience by offering them a hassle-free home move.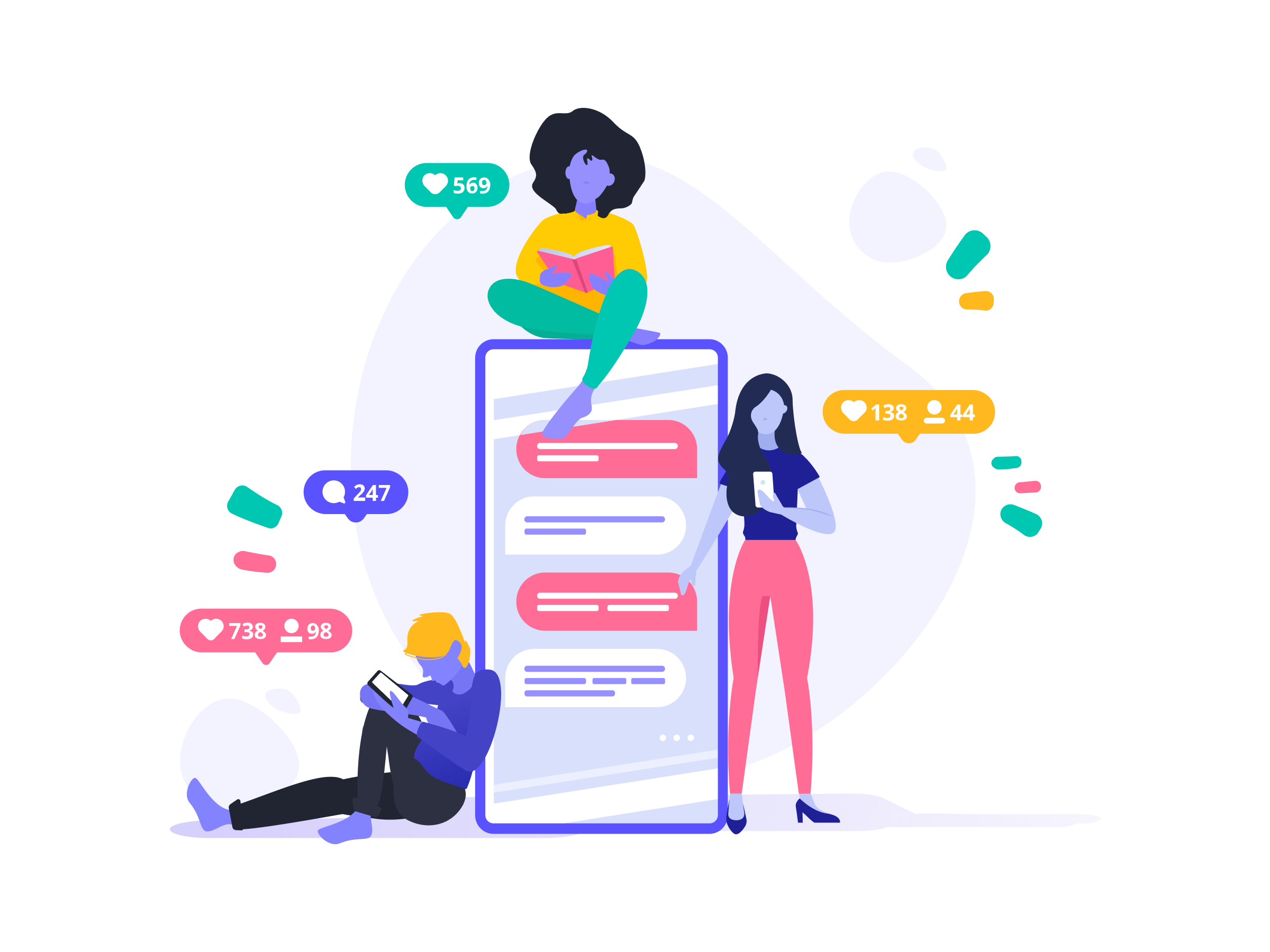 A digital solution
Choose an online 1-stop shop, for more efficient admin!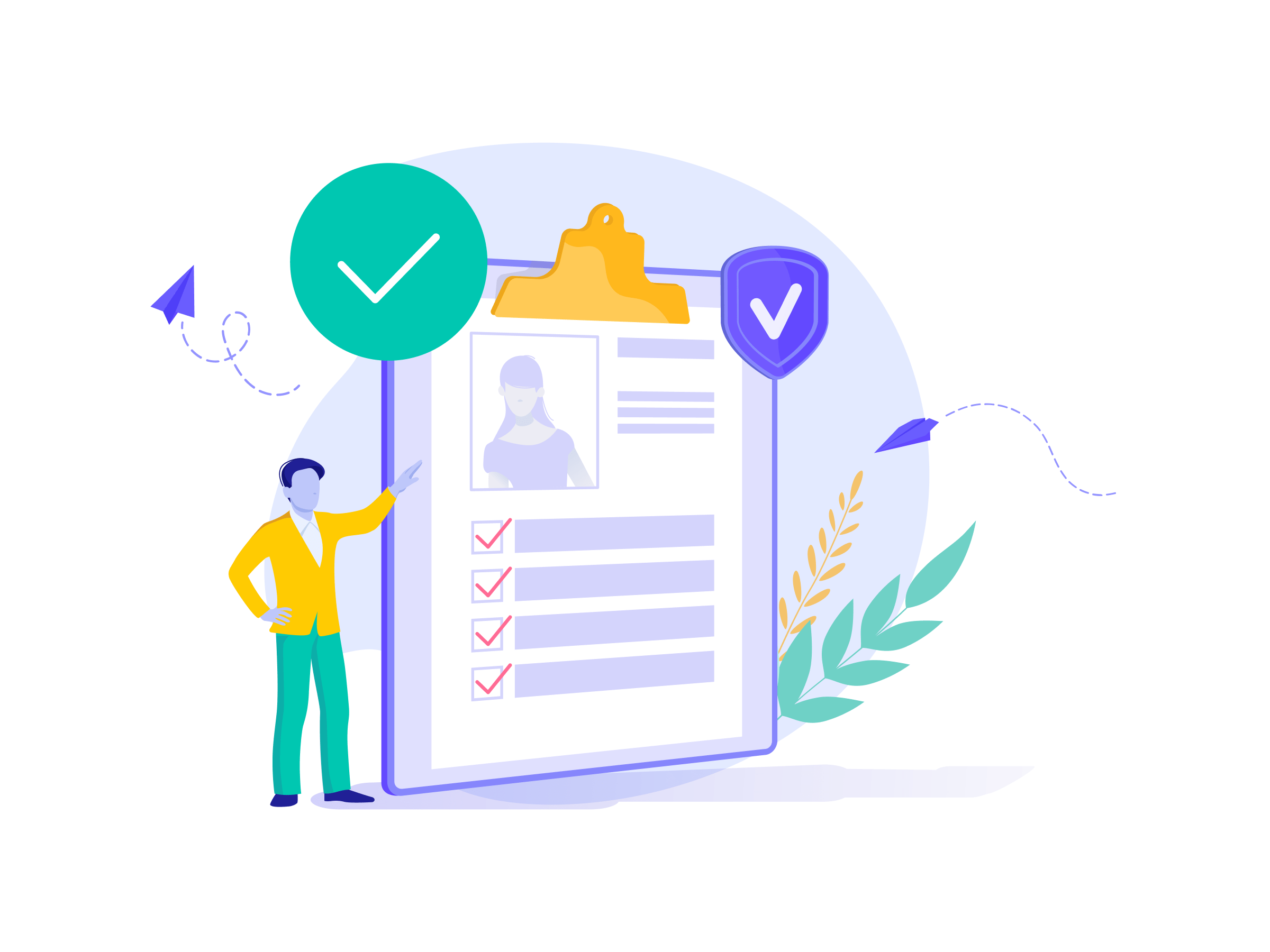 Go the extra mile
Stand-out by offering customized support, from the lease signature to the key handover!
---
How does it work?
It's all done on the papernest pro platform, your dedicated online portal.
1
Presentation
You are offering panelst to your customer to manage his housing contracts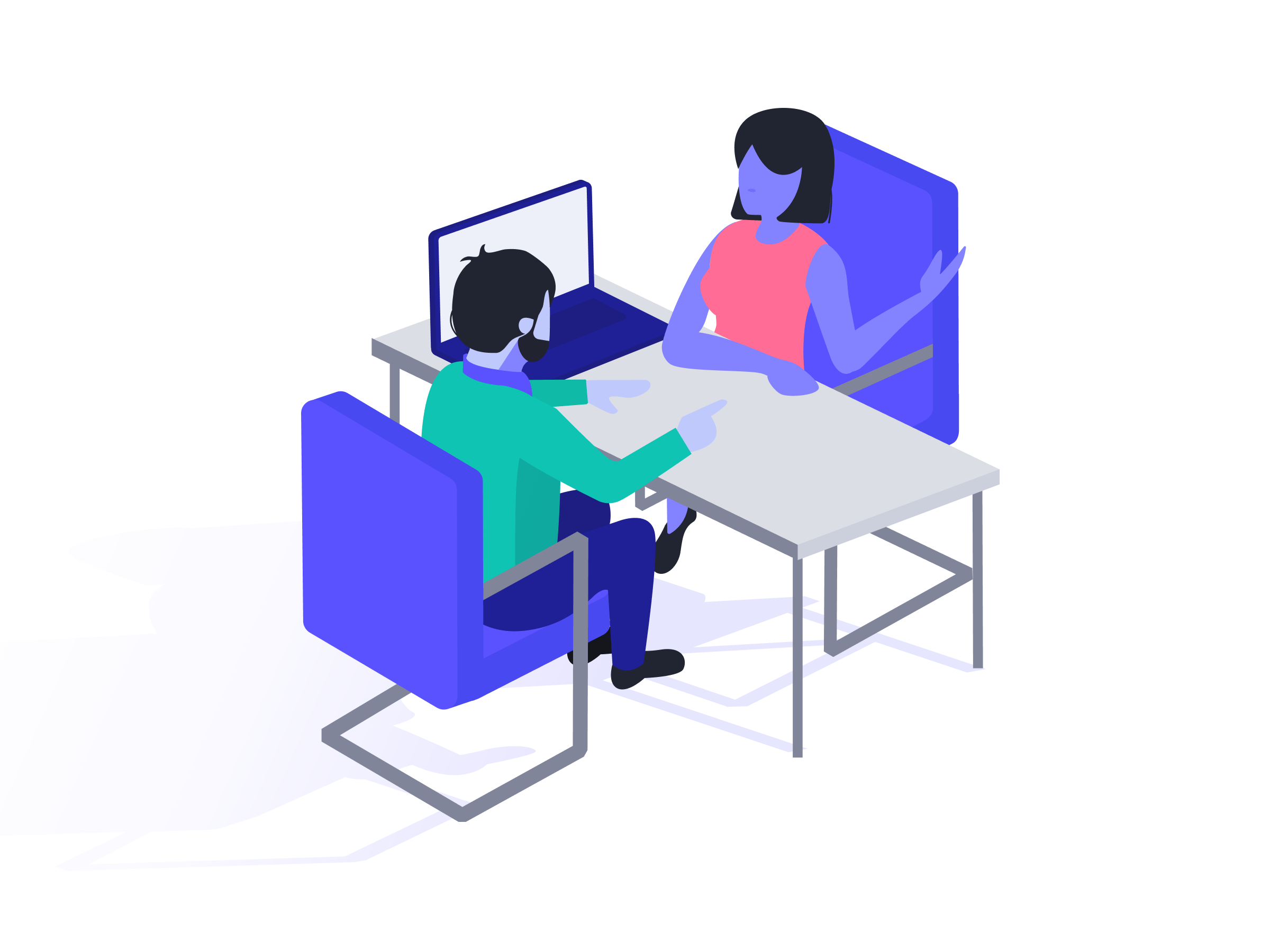 2
Making appointments
You agree with an appointment between your client and one of our advisers
3
All good!
We take care of all the contracts of your client in 2 stages 3 movements!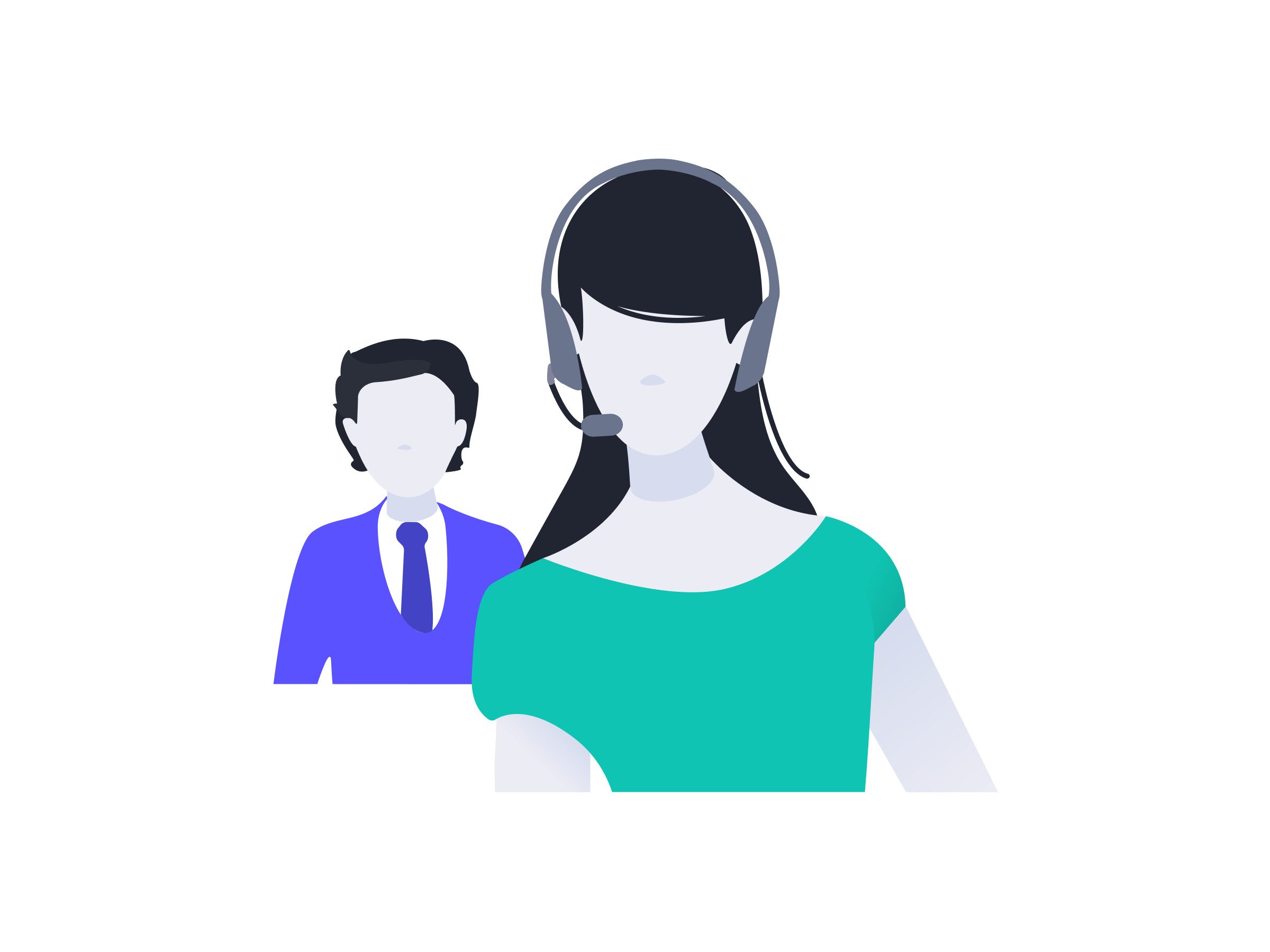 papernest in a few figures