Papernest deals
Our energy advisors are here to help you find the best deal
Get your new energy deal in no time.
Spam free guarantee! We will never communicate your details to third party.
Almost there...
We're finding you the best deals out of our selection of best offers! Keep your phone close, we'll give you a call as soon as we can 😁
Oops! Something went wrong
There was an error saving your details, please try again
Retourner sur la page précédente >
Which suppliers still offer tariffs?

Green Flexi May 2023 M1
Fixed 12 months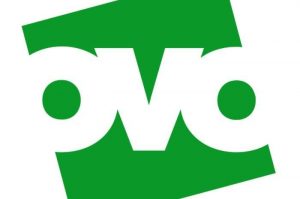 2 Year Fixed New Customer Tariff
Fixed 24 months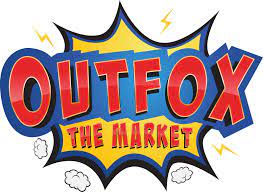 Fix'd X 2022
Fixed 12 months
Power up your home with the best
Feeling at home comes from a sum of things. And though we won't be able to help you with the heavy lifting, we are here to help you find the deal that will perfectly fits your budget and aspirations. Whether you're moving house or simply trying to find a better deal, we think it is about time you make yourself comfortable.
Why switch energy suppliers with us?
Because change is good and it can save you a lot of money... In the UK, there are over 50 energy companies ready to supply you with energy and it is not an easy game to find out which energy supplier best fits your needs. That's why we are here. We are like the encyclopedia of switching energy suppliers. Whatever you need, you can find it here with us.
0330 818 6225
Let us call you back!
More money for you
Did you know that by switching energy suppliers with us you could save up to 400£? Just think about what you could do with that amount of money... A contract you agree with
Green energy, Customer service, Social responsibility: What matters to you, matters to us and our job is to make sure it also matters to your suppliers. Dinner is on us
Did we tell you that our services are free? If so, let us tell you again. Signing contracts and switching energy suppliers with us is free of charge! No need to be tech-savvy
Managing your contracts is our speciality. Switching with us will take 1 phone call, 10 minutes and absolutely no tech-savviness required.
Guiding you through the energy market
Switching, Distribution Network Providers, the Big Six, Warm Home Discount, Grid Connect, etc. Our website explains all these words and many more so you don't get lost in the complexity of our energy market.
---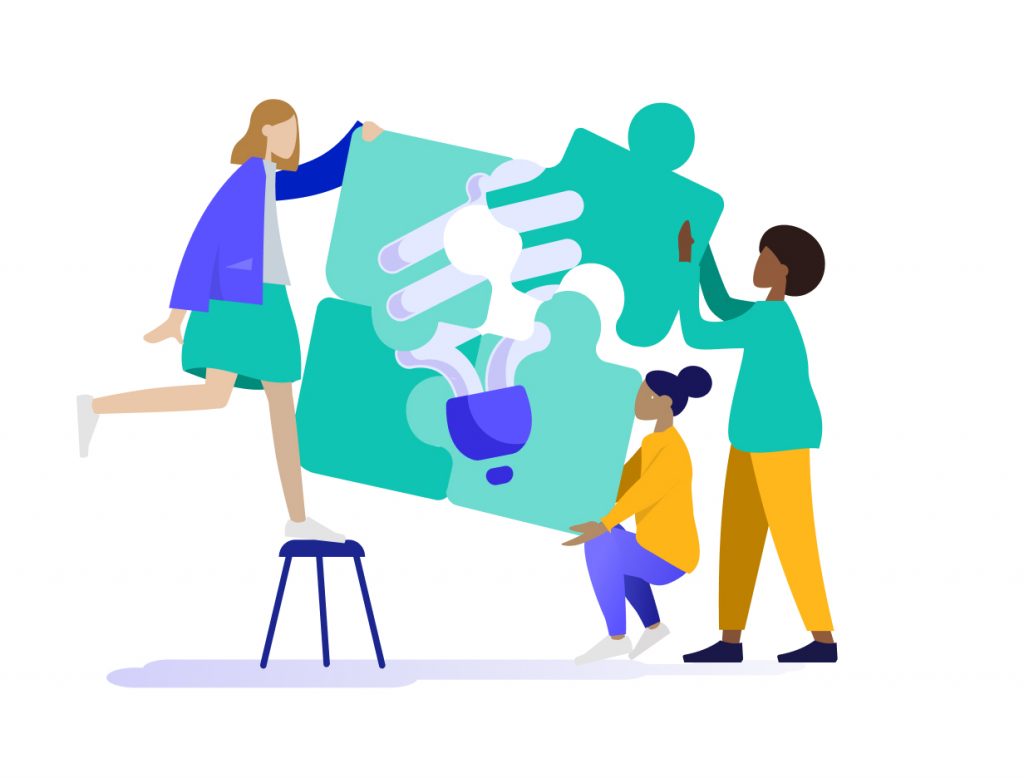 Do you have any questions on the energy market?
Not a penny
Neither we, nor your new energy suppliers will charge you to switch. The only circumstances under which it will cost you money to switch utilities is if you're in the middle of your fixed energy tariff. In this case you may have to pay an early exit fee for each fuel you switch. There is, however, a 49 day switching window at the end of your contract. If you change suppliers within this period, there are no early exit fees.
Whenever you want
You can switch your energy supplier every 28 days if you wish. However it's important to remember that if you terminate your contract early, you might be subject to an exit fee. If you have any doubts about whether to switch, just give us a ring and we will advise you on the best path for you.
For around two years
Ideally, you should keep your energy bills for around two years after you receive them. This will give you a good record of your spending and help you monitor your consumption. If you don't have the space to store your utility bills, you could scan them and keep them in a digital file.
No!
Both your gas and electricity will be provided as normal and there will be no interruption. After all, the energy is coming from the same place, it's just being supplied by a different company. Therefore, you can carry on using your energy as normal, and there will be no need for a technician to come to your house.