Who are we?
At papernest, we are dedicated to taking care of all your paperwork when you move to or within the United Kingdom. We want to make switching your contracts as transparent as possible. And remember, if you have any questions, queries, or concerns, you can give us a ring and our experts will walk you through it.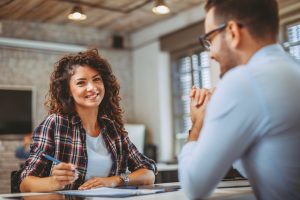 When you move, there's a thousand things to do. So why deal with paperwork when we can do it for you?.
From cancellation to subscription, we transfer your contracts in just a few clicks and for free
We provide one dedicated space, for all your contracts to be taken care of, in a single phone call or just a few clicks.
papernest compares and finds the best deals, tailored to your needs, to find the best offers tailored for you
Sounds good, right?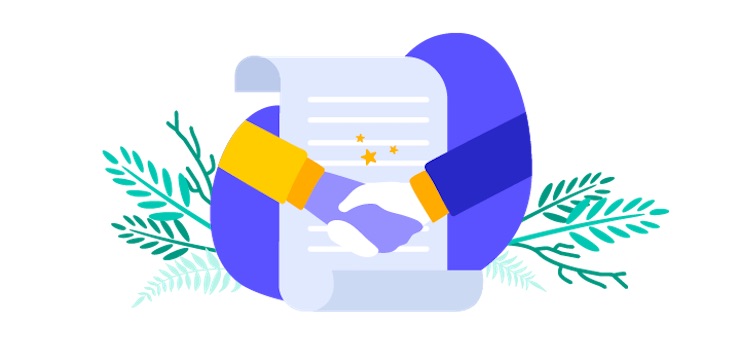 What's our story?
papernest was founded in 2015 and facilitates all the contract-switching involved in moving house. papernest now operates in 4 different countries, including the UK, and has grown exponentially.
We launched papernest because we know how stressful contract switching can seem. But with our help, it doesn't have to be. We want to become your point of reference for anything contract related.
What is papernest's business model?
Our business model is simple. We match our customers to suppliers that we partner with, and are compensated for each subscription or contract transfer that is carried through. We are an intermediate between our partners and customers, both of which trust us with the management and admin of our current and future client's subscriptions.
We at papernest provide objectivity; we seek to provide an independent overview of suppliers in the market regardless of our ongoing partnerships. We will however, mention our partners first since these are the only ones we are able to switch you to.
Our business model is what enables papernest to be completely free for our users; this is the reason why we are able to offer our customers prices that are identical to those that are in the market and is the reason why we can mirror these prices. Straight to the point: papernest services are 100% free for all of our customers! (except the cost of a local phone call that will be invoiced by your phone operator).
We sincerely hope you enjoy your switching experience with us.
In the event of a dispute, what is papernest's responsibility?
papernest and its subsidiaries are not a party in the contract between the customer and the supplier, and as such will only act as a third party intermediary. Should there ever be an event, such as a dispute between the subscriber and supplier, papernest is absolved of all responsibility and will not have any involvement in said dispute. involved.
Updated on 16 Mar, 2022