Energy Tariffs: How to Compare Energy Prices
We compare the market to find you the perfect deal
We study all energy suppliers daily to identify the best deals custom-fitted to your needs. You just have to take your pick.
Believe it or not, the UK as a whole has a serious problem when it comes to its energy spending: Domestic and business energy consumers are overspending by [over £800 million] on the gas and electricity we use. Yet, surprisingly, few of us (around 50%) switch our energy tariffs regularly. When we don't switch energy tariffs we can find ourselves on expensive default tariffs that can send our energy prices soaring.
Last update: November 2022
As you may have heard on the news, the UK energy market is currently under an immense amount of stress as a result of a global gas shortage driving up costs and putting several energy suppliers out of business. To learn more about this and stay updated on a daily basis you can read our page on the UK energy crisis.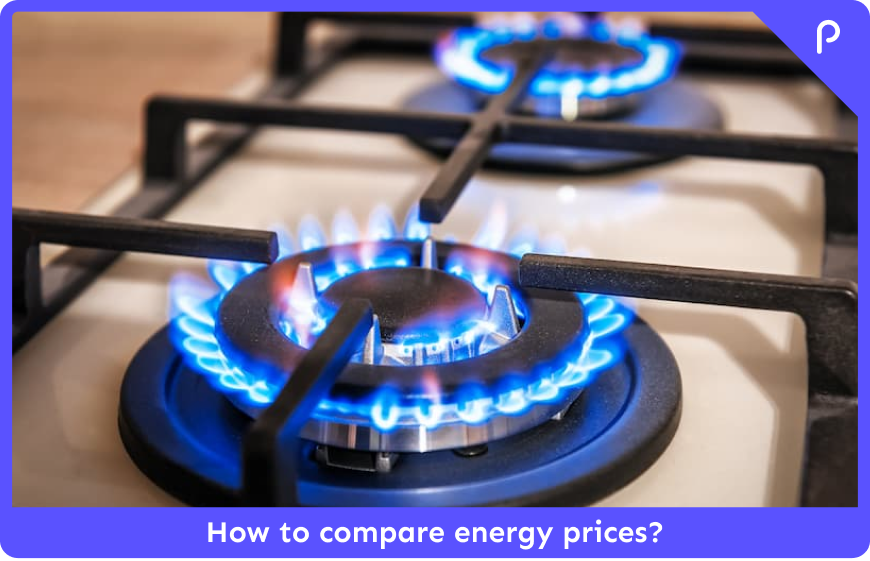 Switching suppliers will neither inconvenience you, nor cause any disruption to your gas or electricity supply. In fact, the energy regulator Ofgem recommends switching suppliers and tariffs every 12-18 months to keep prices competitive.
Leave your phone number to request a call back from us![/cta-fullwidth-single] FAQWhen can I change energy tariffs?
You can technically change energy tariffs any time you want. However, if you're on a fixed rate energy tariff, you may have to pay an early exit fee to switch before your contract has expired.
The only exceptions to this are if you switch:
Within the 14 day "cooling off period" after you first sign up
Within the 49 day "switching window" before your tariff expires
Who benefits from a no standing charge tariff?
Although there are tariffs available with no standing charges, these won't represent a good deal for most energy consumers. The lack of a standing charge will be offset by high unit rates for gas and electricity.
As such, they are best suited for properties that are empty for much of the year, such as holiday homes and short-term rentals (e.g. Air BnBs).
Is it more complicated to switch gas and electricity together?
Not at all. It's just as quick and easy to switch both fuels as it is to switch one. In most cases, you'll also get a discount for switching both fuels. However, this doesn't necessarily mean that you'll *always* get the best deals by switching both fuels to the same supplier.
Will my gas and electricity be interrupted if I switch?
Absolutely not! As soon as you sign up to a new tariff, your new supplier will work with your existing supplier to arrange the handover in a timely and convenient manner. In most cases, this is done within 15 days. Because all suppliers use the same network of gas pipes, wires and cables that is the National Grid, there will be no interruption to your supply if you switch.
In fact, you won't notice anything except the cheaper bills.
Updated on 11 Nov, 2022