How To Switch Energy Supplier When Moving
Powering up your home has never been so easy
Let us set up your energy supply with the best supplier in 10 minutes.
Power up your home with us
Moving house usually is accompanied by the feeling of infinite possibility. However, the excitement, intrigue, and sense of optimism can be tempered with stress and a lot of expense. With so many costs to manage, the last thing you need is months of inflated energy bills. But that's exactly what you could get if you don't know how to switch energy suppliers when moving. When you move into a new home, you could be on a needlessly expensive contract with the property's supplier. And your current tariff will not automatically follow you into your new home.
Last update: November 2022
As you may have heard on the news, the UK energy market is currently under an immense amount of stress as a result of a global gas shortage driving up costs and putting several energy suppliers out of business. To learn more about this and stay updated on a daily basis you can read our page on the UK energy crisis.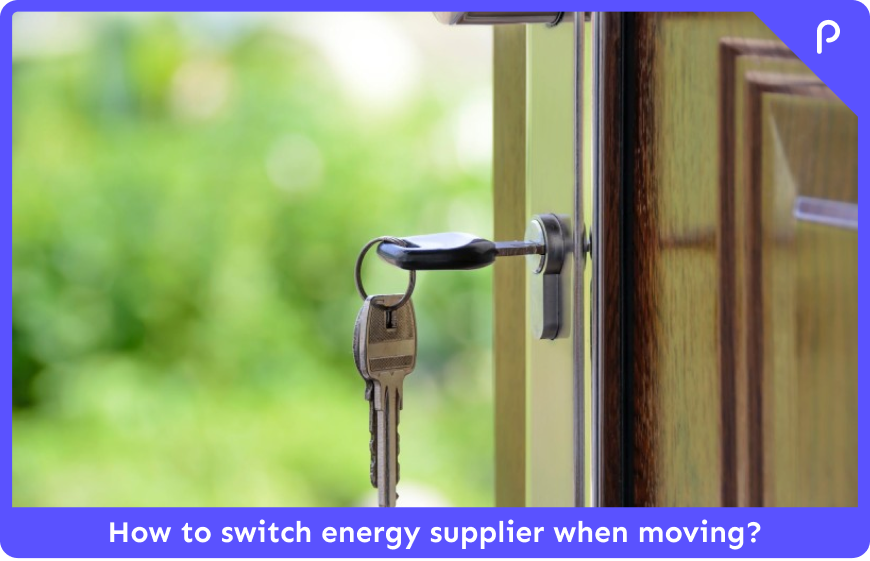 The experts at Papernest can help you start saving on your energy bills as soon as possible in your new home. If you're not sure how to switch energy suppliers when moving, don't worry. It's simply a case of informing your current supplier of your move and choosing the perfect energy plan for your new home as soon as possible.
Leave your phone number to request a call back from us![/cta-fullwidth-single]
Updated on 11 Nov, 2022